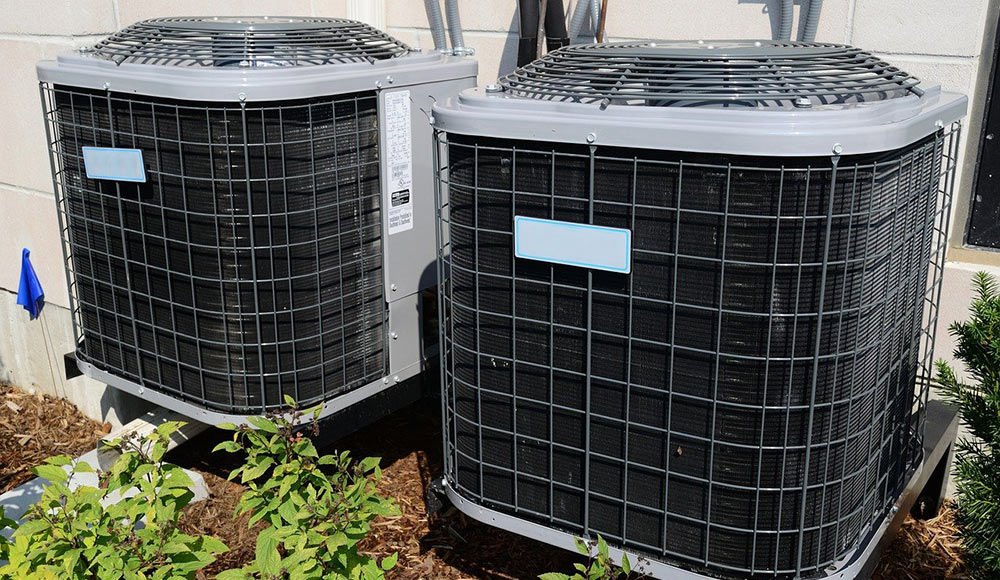 Mount Pleasant residents Sandra and Mark Hammerstead are longtime customers of AirMax heating and cooling company because of their local roots, honest business practices and family-oriented approach to customer service.
When the heating and cooling unit at their Brickyard Plantation home needed to be replaced 10 years ago, the Hammersteads knew that it was imperative to hire a trustworthy company for the job. "We were having problems with other companies, and I did a lot of research before deciding to work with AirMax," Sandra explained. Owner Medd Box came out himself to install the unit, and they've been working with the company ever since.
However, what really blew them away, pun intended, was Box's response when the mini-split unit that heats and cools their sunroom needed to be replaced. "Medd offered for us to come see the unit at work in his own home and even told us that if we didn't like the unit, he would remove it," said Sandra. That statement told the Hammersteads that he was confident that the new unit would meet their expectations and isn't something you'd be likely to hear from a large national company. The new unit not only met but exceeded their expectations. "It's so quiet! It's next to our bedroom, and we can't hear it at all," exclaimed Sandra.
Still, what impresses the Hammersteads most isn't the quality of the products, but the quality of service that they receive from AirMax. Technician Leif Erickson has worked with the couple for long enough that they view him as family. When he noticed a plug in their pan on a call-out, he recommended AirMax's maintenance plan, which includes inspections every six months and a parts discount, and the Hammersteads have felt much more secure knowing that Erickson is performing regular maintenance on their heating and cooling unit. Sandra couldn't be happier with the service they've received from AirMax; "They're good people, local and honest. They truly go above and beyond."
By Lindsay C. Bishop